On June 28th, a devastating fire destroyed the Keilewerf in Rotterdam, a cherished creative space for 40 entrepreneurs, including StudioVerbaan, Jordi and Solange. They lost their workspace, tools, and creations. 
For Jordi, the Keilewerf marked the beginning of his woodworking journey seven years ago. It was here that he, along with his designer partner Solange, founded Studio Verbaan in 2019—a space where furniture meets art. They recently unveiled their collection at Table Du Sud and had plans for a new release. 
Amidst the wreckage, they discovered grandpa's hammer, a symbol of strength to forge ahead. With renewed determination, they have started afresh at the Kroon, Rotterdam, pushing forward with unwavering resolve.
Studio Verbaan was founded by Solange Frankort and Jordi Verbaan.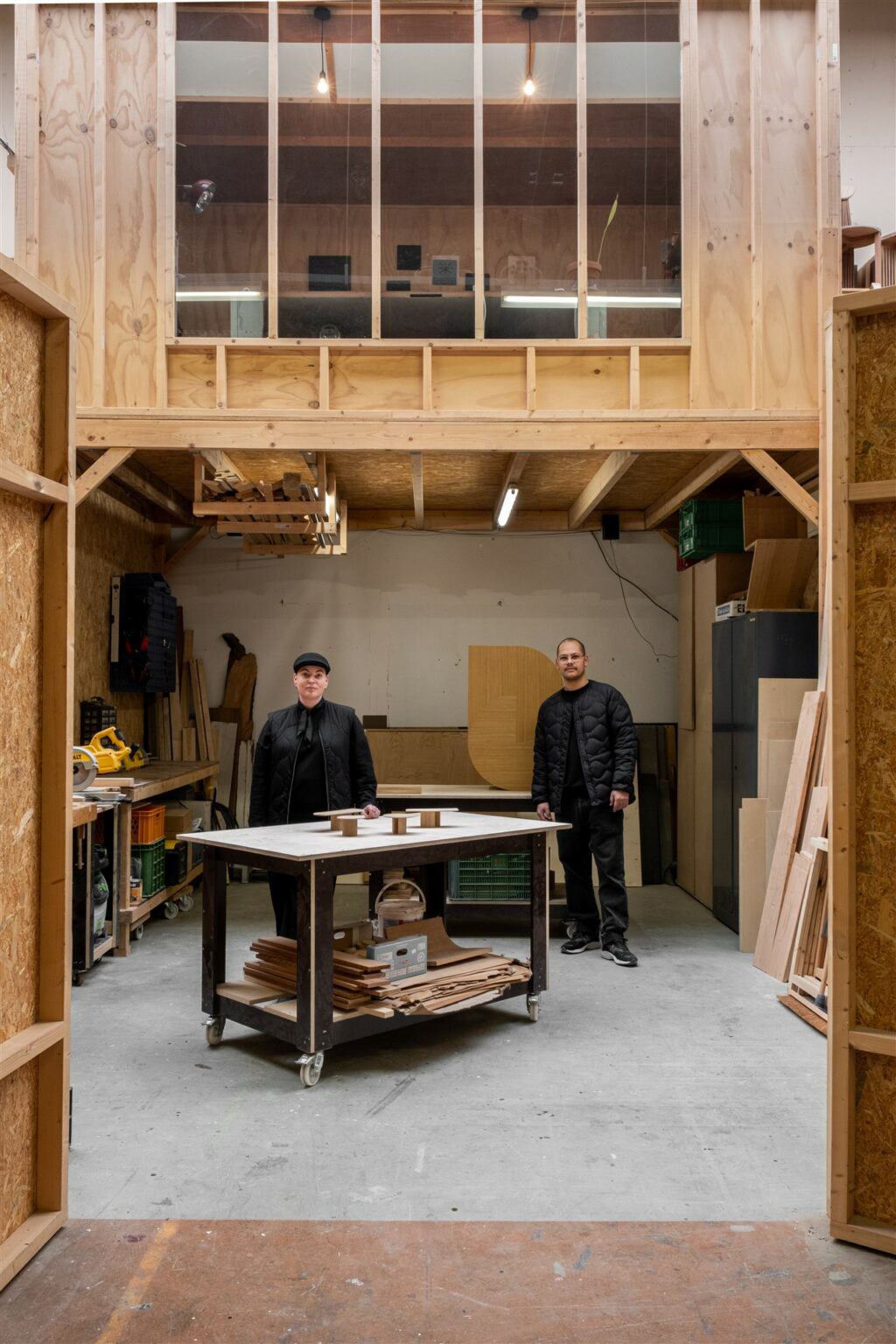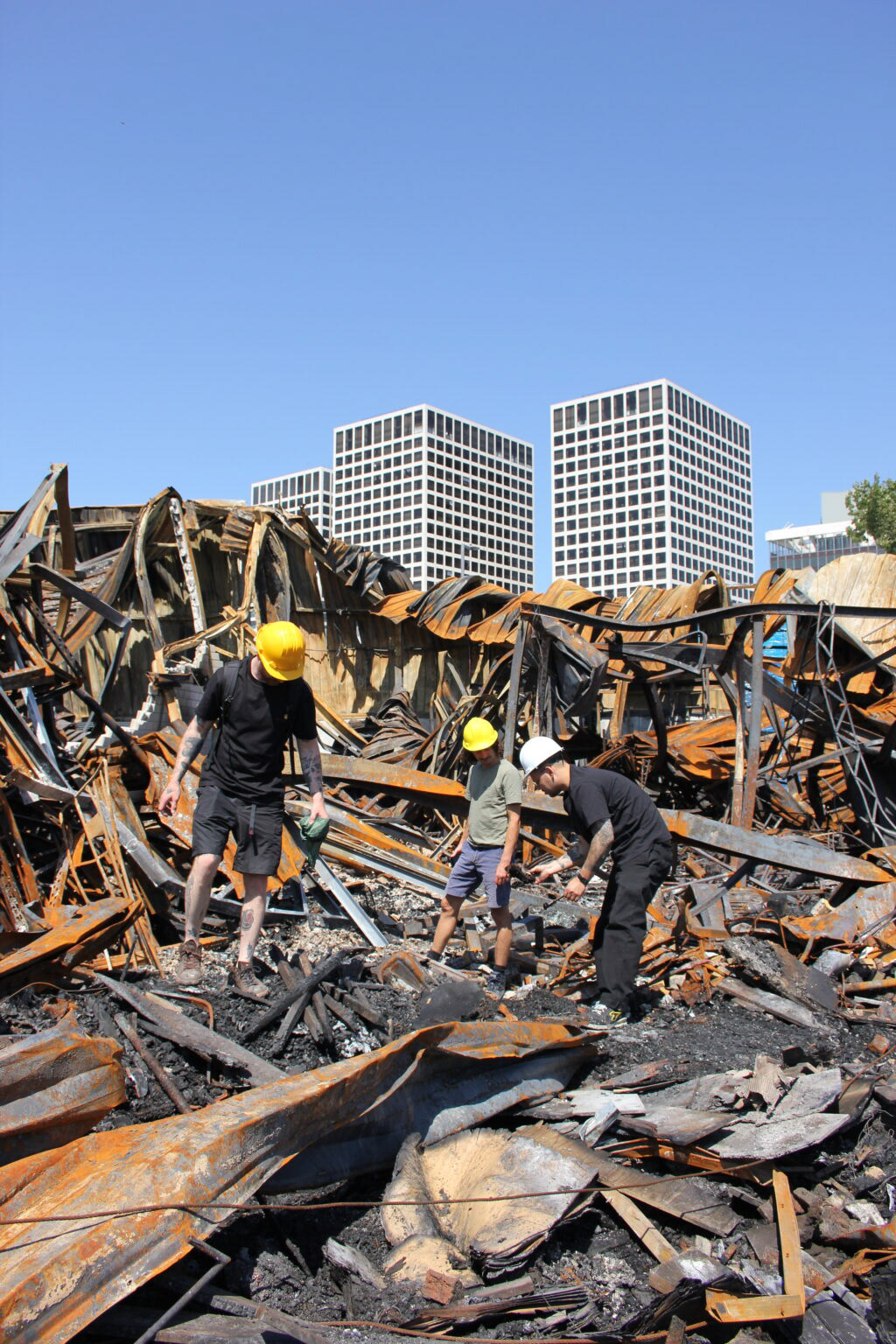 Interested in more? Visit us during Dutch Design Week and consider supporting us