Dutch Design Week '22 at Van Abbe Museum. 
As a designer, exhibiting your work at a major design event requires a big financial investment, and relies heavily on your network. For the majority of starting designers, no matter how talented, this makes exhibiting at a design festival out of reach. 1m2 Collective has set out to visualise this problem and provide a solution by fitting as many designers as possible into just 1m2 of ground space.
The smallest expo with the biggest impact!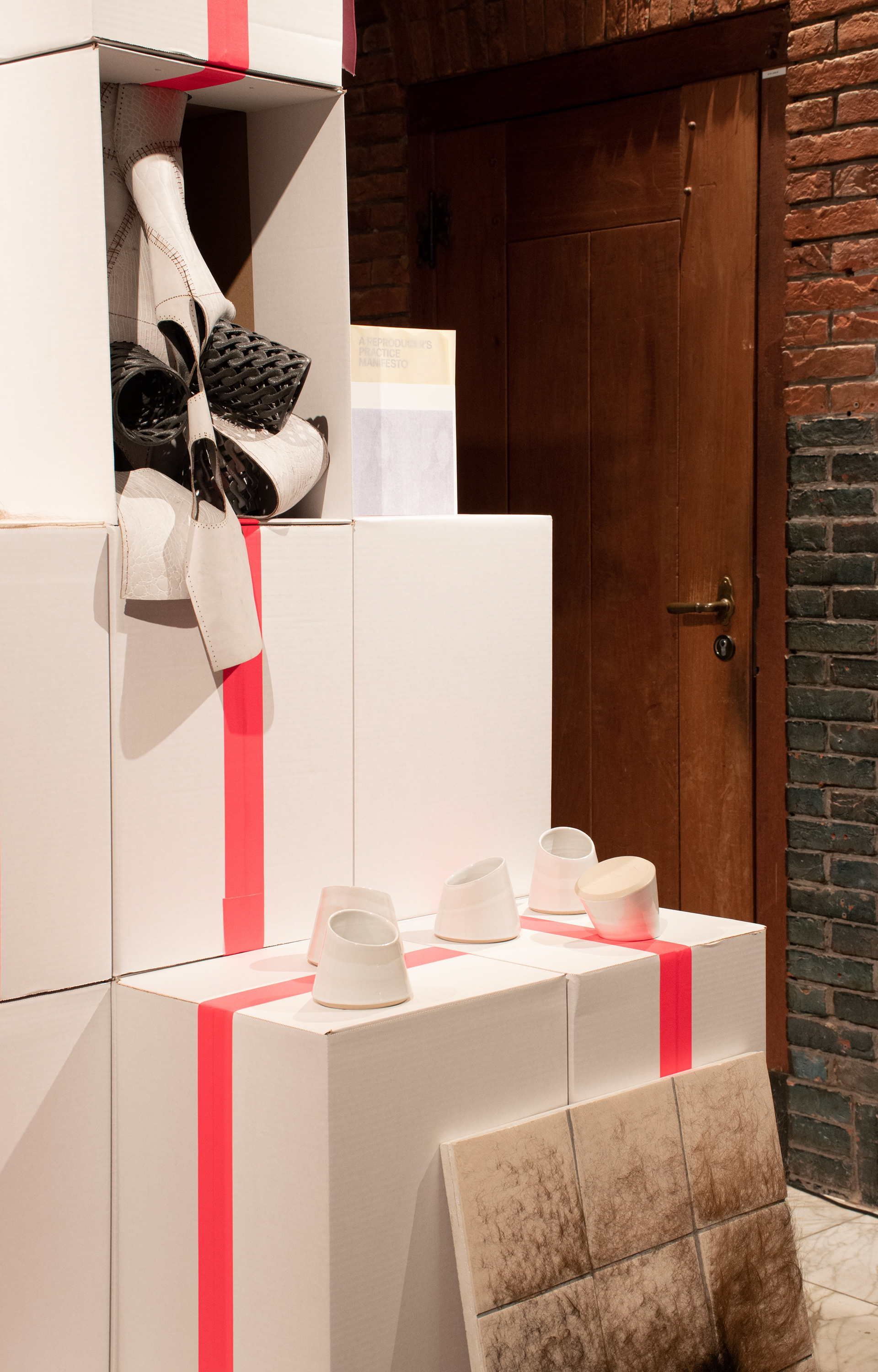 Composition:
Amber van Randelrooij

Jury:
Zoë Papaikonomou 
Petra Janssen 
Lena Winterink 
Manal Aziz 
Thomas Killian Bruderer