We are 1m2 Collective; 
A platform to unite new design talent and highlight changes needed in the professional design field. Through positive protest and proactive research, we aim to stimulate a more inclusive design industry.
Dutch Design Week
As a designer, exhibiting your work requires a large investment, in production, materials, renting space, as well as the many often unpaid hours it takes to plan and then attend a 10 day exhibition. For the majority of starting designers, this financial barrier is out of reach and therefore many voices are being excluded from the exposure that Dutch Design Week facilitates. 
1m2 Collective has set out to visualise this problem by fitting as many designers as possible in 1m2 of ground space. The smallest expo with the biggest impact. At the Van Abbe Museum you can see the works of 18 designers, from a multitude of disciplines that would otherwise not have been present at DDW.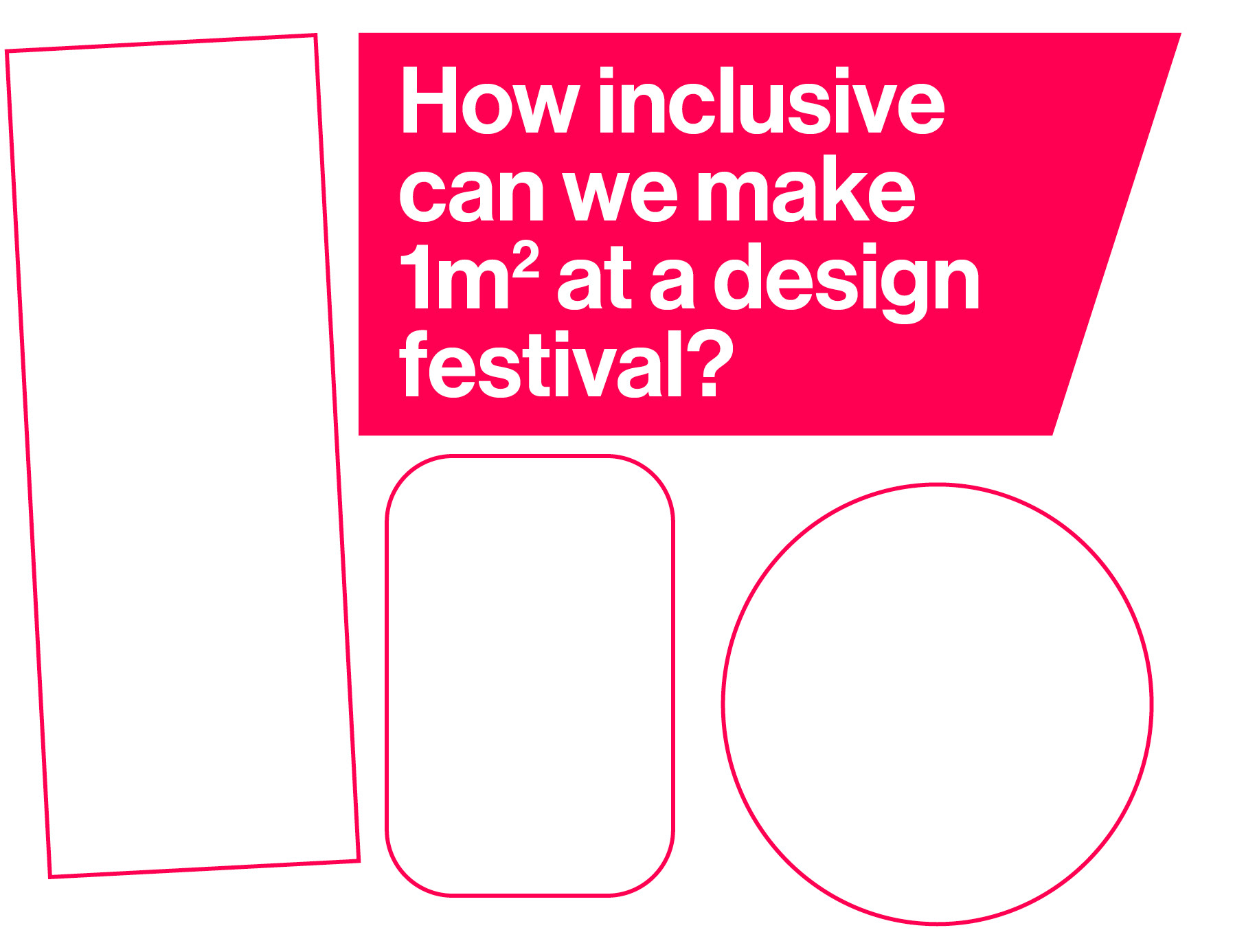 Through an open call designers applied to join the collective and have their work displayed at Dutch Design Week 2021. These works were reviewed by an independant jury who selected 18 pieces based on the application requirements of DDW.
Jury members:
Karime Salame Sainz (Diversity Coordinator | AMFI)
Katja Lucas (Senior manager Design Works | DDF)
Jonah Link (Data analyst & advisor New Economy | Drawdown Europe)
Brandy Sanmoeradi (Archivist/Information Specialist | Gerrit Rietveld Academie)
Shadman Shahid (Head MA Photography & Society | KABK Den Haag)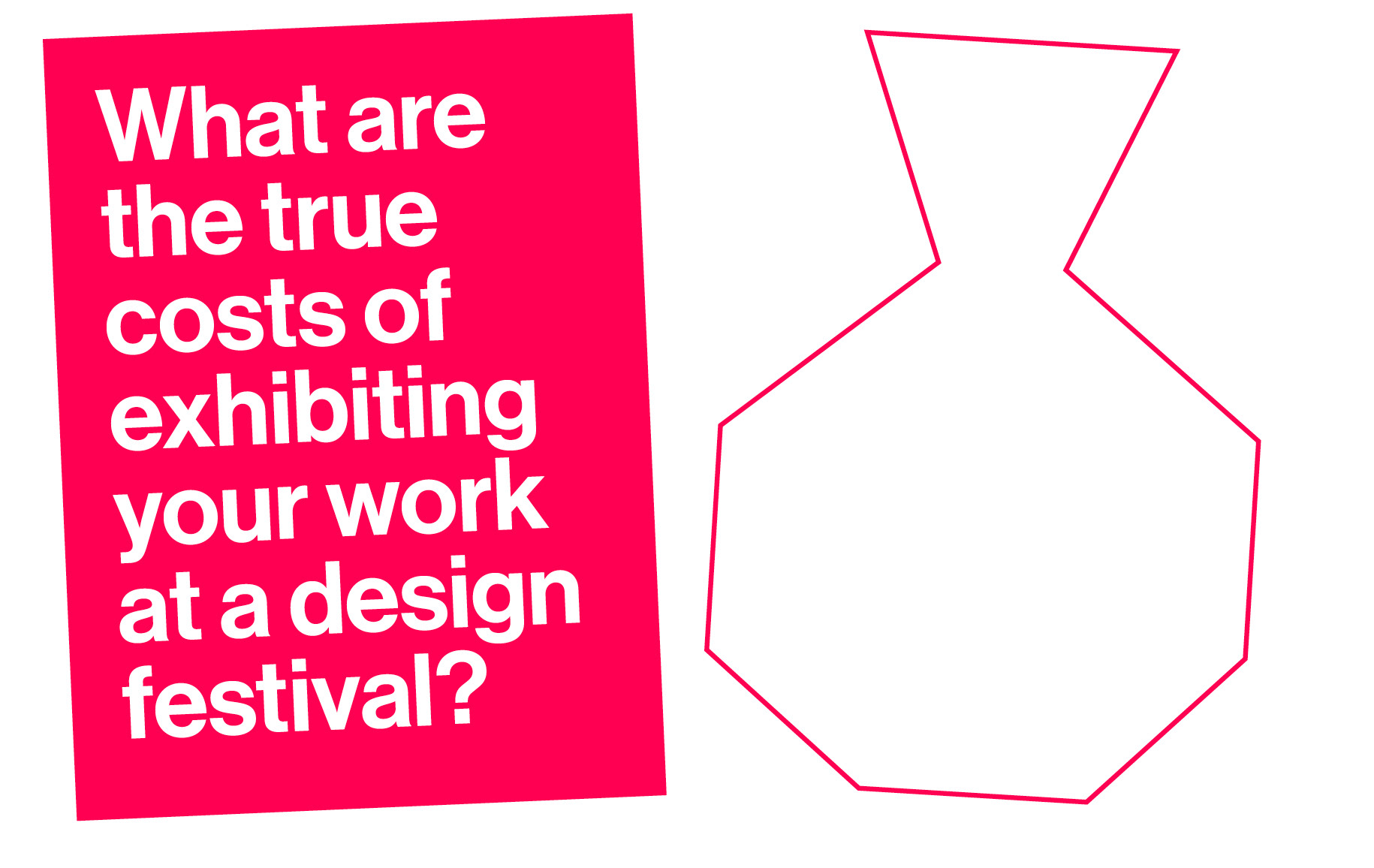 Alongside this, 1m2 Collective has begun to research what this financial barrier entails. The investment that designers make into their exhibition at Dutch Design Week is rarely transparent and in order to make a change the problem needs to be unpacked.
Designers must consider three main costs: location, fixed costs and hours. In order to expose the problem and stimulate a transparent design industry, 1m2 has published the costs and hours that went into the 1m2 exhibition at DDW. 1m2 is running a crowdfunding campaign to cover these costs.


Support

1m2 Collective aims to open the conversation and actively look for solutions.
How can design festivals facilitate space for upcoming design talent in an inclusive way? Whereby the barriers of entry are low and the impact and exposure are high.
We are looking for your support as well as input to finance and  continue this project.